Not Just Hot Air:
Air Conditioning for Brisbane since 1990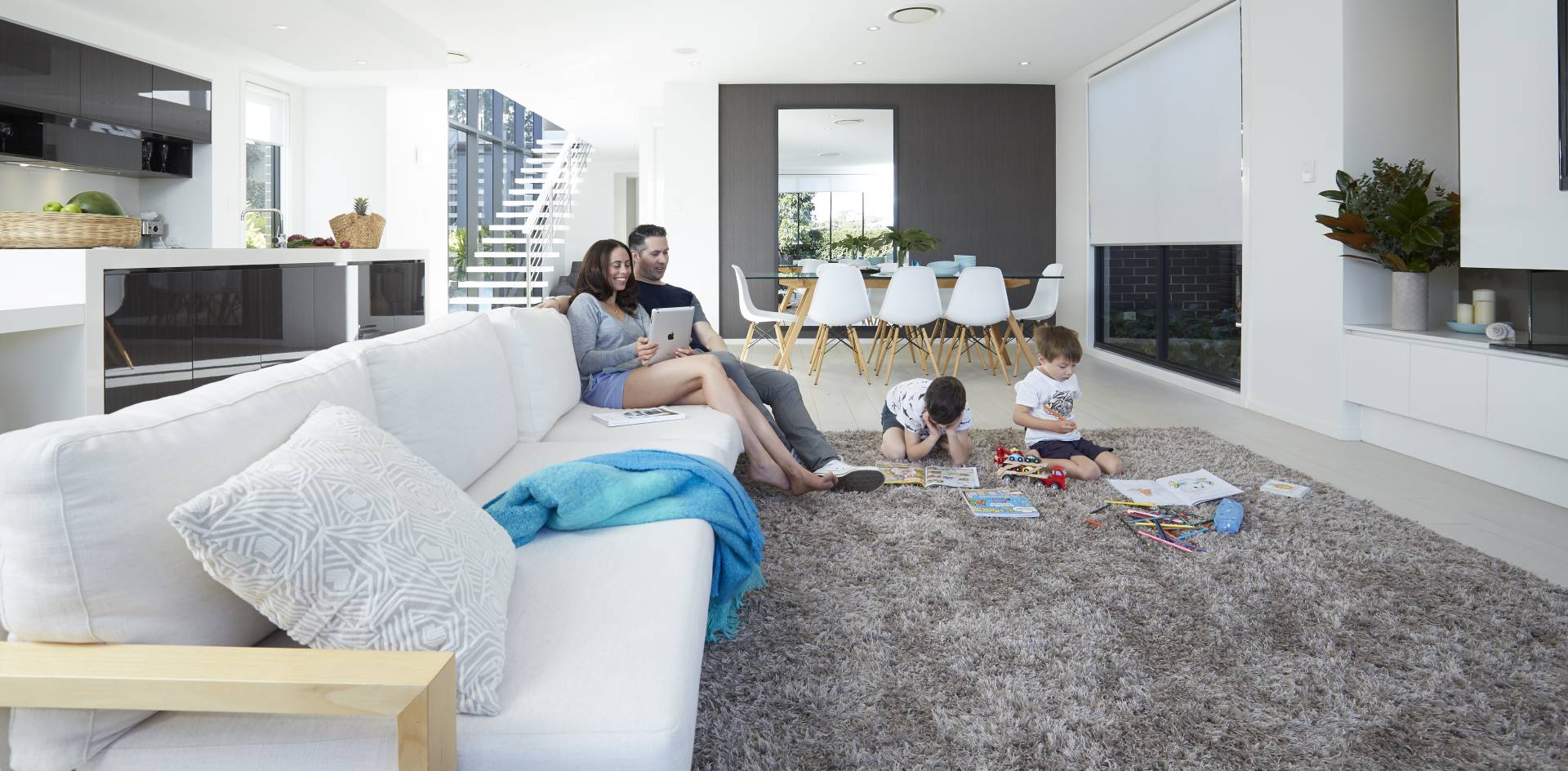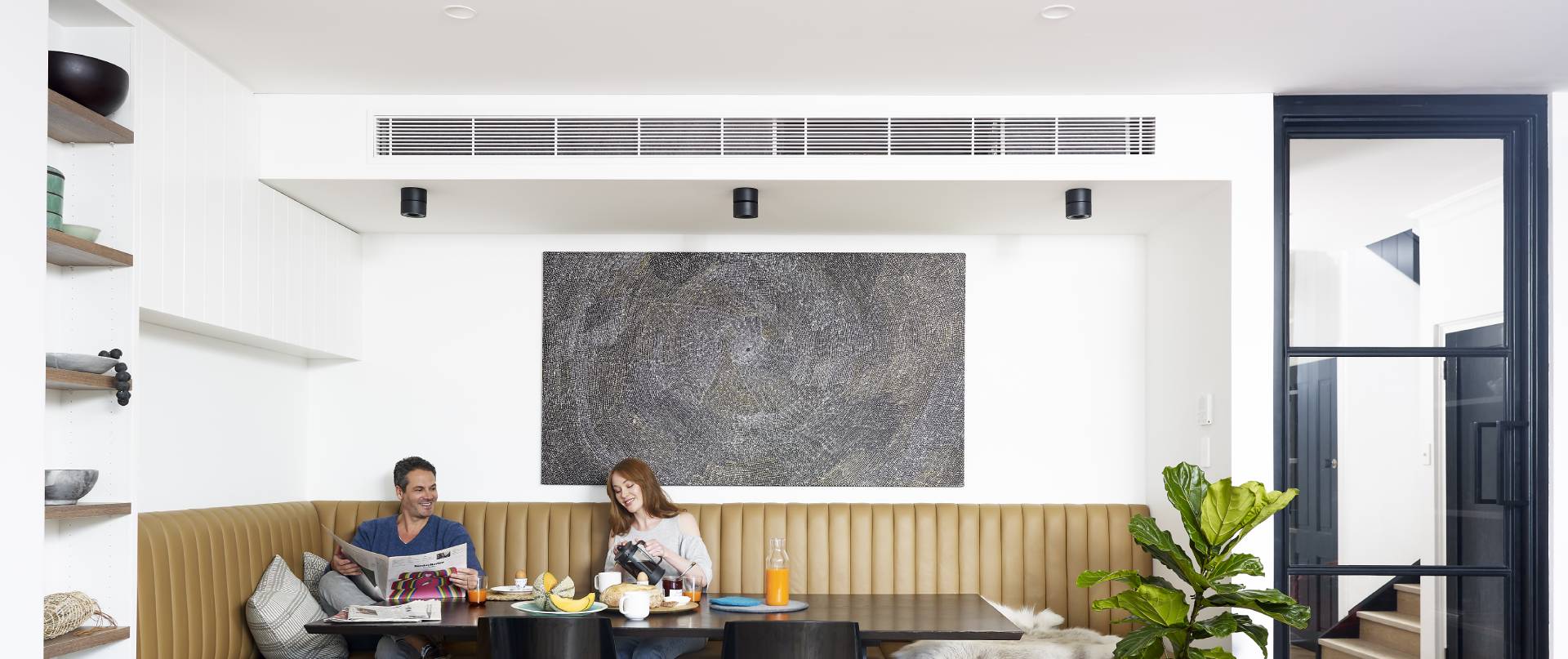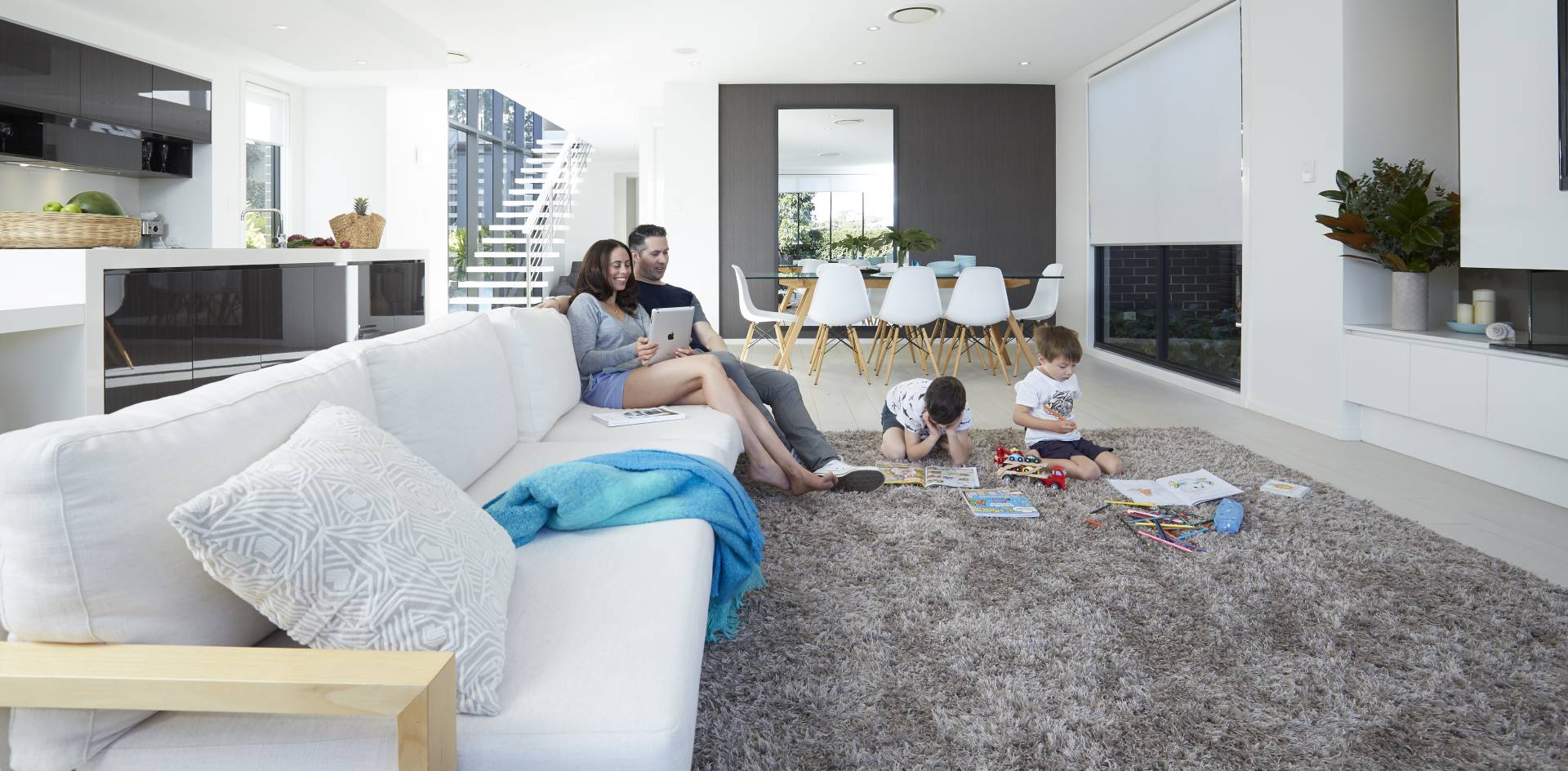 Not Just Hot Air:
Air Conditioning for Brisbane since 1990
Our purpose at Excel Air Conditioning is to help people choose the most effective air conditioning system to suit their needs, whether at home or their business.
Since 1990, we have built up a strong reputation in Brisbane, Gold Coast and Sunshine Coast as the leading supplier of Daikin air conditioners. Excel Air Conditioning will help you find the most appropriate Daikin air conditioner, helping you to avoid ongoing problems with your air conditioning system.
Excel Air Conditioning is an official dealer for Daikin, one of the world's leading brands known for superior design, efficiency and quality.
Residential and Commercial
We have a fully equipped fleet of service and installation vehicles, with trained technicians to attend to any residential and commercial requirements.
We have the answers for all your industry needs and requirements, and offer a free site consultation and quote for Brisbane and outer suburbs.
Finding the Right Air Conditioning System
Having your air conditioner installed correctly by our team of experts will make a huge difference, and is an essential investment for your space. Not only will it help you to survive the humid summer, the effect will be seen in your monthly energy savings.
Importance of An Expert Air Conditioner Dealer
Finding an expert air conditioning dealer is essential. Always look for an air conditioner that has good quality parts and requires low maintenance services. Dealing with a company where the Air Conditioner installation is done by industry experts has to be a priority. 
Our services continue even after your new air conditioner is installed. We can provide regular servicing and maintenance to keep your unit running correctly, and if something goes wrong, we'll be there to fix it in a flash. We can also provide these services for air conditioning systems purchased from other companies.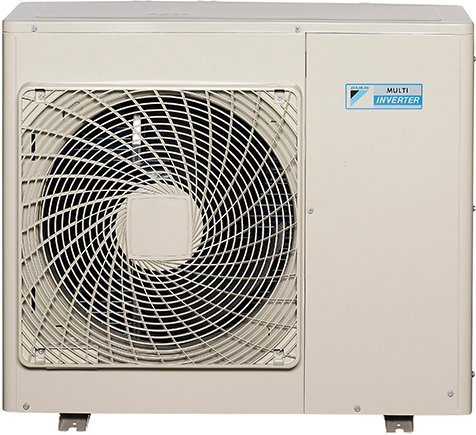 Why Daikin Air Conditioners?
Daikin products surpass any other air conditioner technology in the market, which is why we only supply and install the Daikin brand. 
Since 1990, we have been committed to bringing the latest air conditioning innovations to our clients in Brisbane, Gold Coast and Sunshine Coast. The Daikin brand mirrors our own industry ethos, and our strong reputation in these markets has been around supplying and installing air conditioning systems that we know will last. That's why we choose Daikin!
Contact us today to discuss your next air conditioning installation or repair project with us, on 0412 74 75 76